Meharoona Ghani, graduate of Simon Fraser University's Writer's Studio and the Vancouver Manuscript Intensive, is a poet who has been featured in many anthologies and has won writing competitions. Meharoona is currently writing her autobiographical journey of identity and belonging. Meharoona is featured in the Muslimah Who Fell to Earth by Mawenzi House Publishers; and Body and Soul by Caitlin Press.
Meharoona acknowledges that she is uninvited on the lands of the Indigenous peoples. For her reconciliation means to learn about colonization and decolonization; respect Indigenous peoples and their lands; seek the truth about the ongoing injustices towards Indigenous peoples and find ways to stop the injustices. It is with great humility – she is grateful to the Indigenous peoples for allowing her to live on their lands.
2019. Body and Soul: an anthology, Caitlin Press
2016. The Muslimah Who Fell to Earth: anthology of personal stories by Canadian Muslim Women, Mawenzi House
2013. Emerge: The Writer's Studio Anthology, Simon Fraser University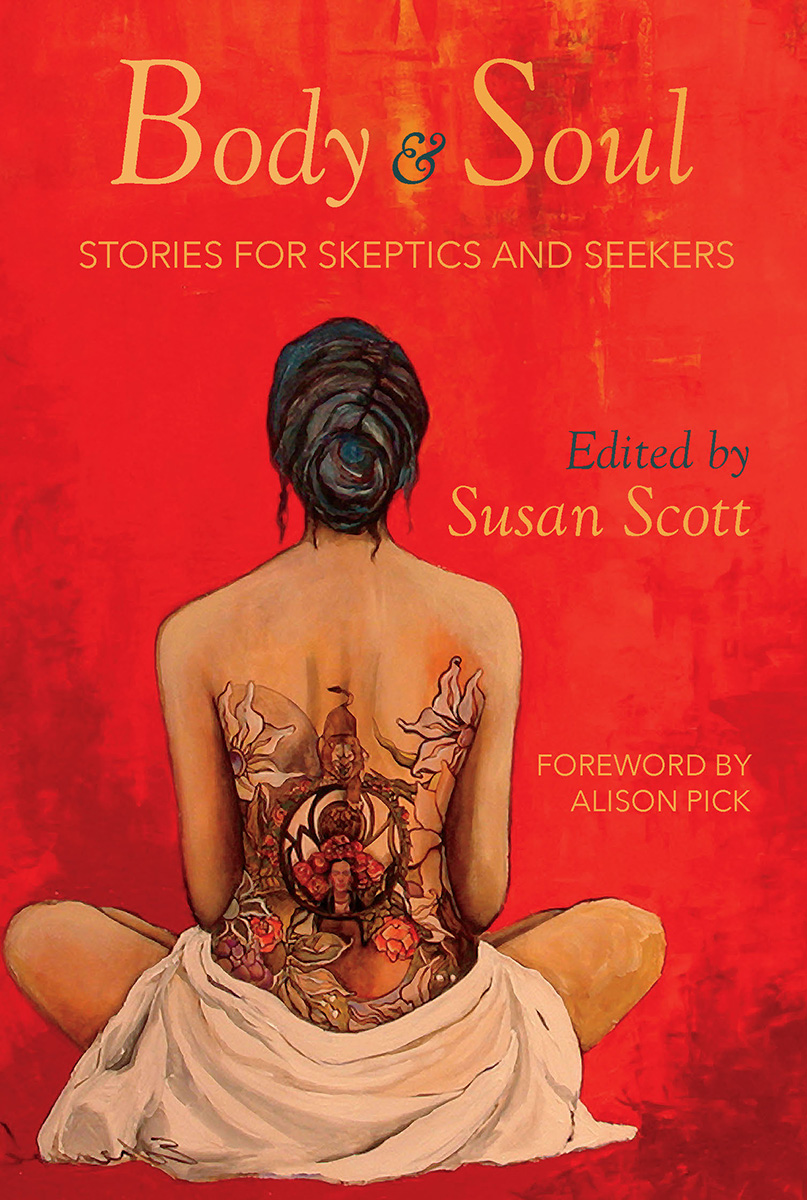 I have been told that my name has three meanings (a Persian derivative) dependent on pronunciation: "sunlight", "love", or "light of the moon". I feel your words are a perfect description of me…
I went inside my heart to see how it was. Something there makes me hear the whole world weeping. ~ Rumi
As a first generation Canadian of South Asian heritage, born and raised in Golden, B.C., Meharoona Ghani is grateful for being alive.
She has been told her first name is a Persian derivative with three possible meanings dependent on pronunciation: light of the moon, or sunlight, or love.
She has chosen to be known as light of the moon and she still believes in unicorns.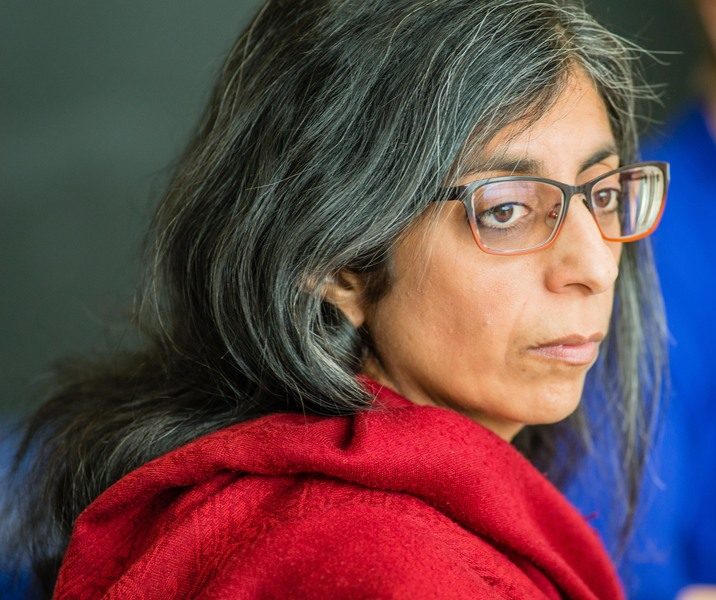 Love Always, 
Meharoona (Light of the Moon)
Other Side of Confessions
I tipped over confessions –
cheeks flushed knitted feelings.
Noble threads undone
relished calm body,
breathing moments.
My nose pressed under
left ear near jaw line…
"I fit right here with you."